About our Team
Meet the team at The Big Green Plant Centre.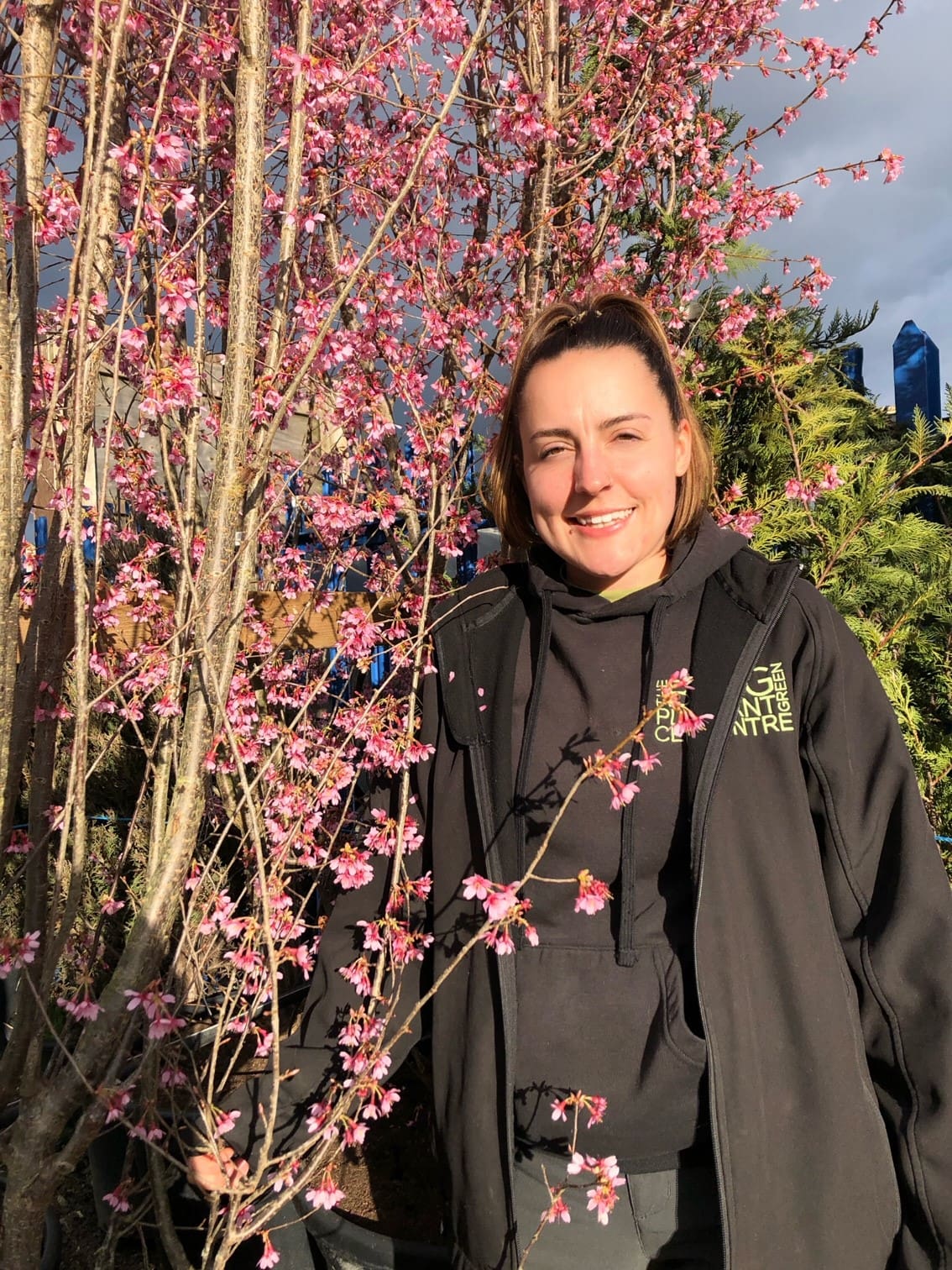 Hannah Mason, Nursery Manager
Hannah began her career at The Big Green Plant Centre as a part time grower; before the company even had its name. After graduating university with a Sociology degree, she quickly realised plants were her passion and she settled into a full time role, working closely with Rob to further her knowledge in horticulture.
As the company grew, so did Hannah's knowledge and enthusiasm to push Big Green to become 'The go to Nursery' in the local area. After being promoted to Nursery Manager, Hannah began to expand her role and began managing all Marketing and social media and looks forward to seeing where this takes her.
Hannah's favourite plant is the lilac tree (Syringa vulgaris) and is obsessed with traditional, English cottage garden designs with lots of pastels and frilly edges.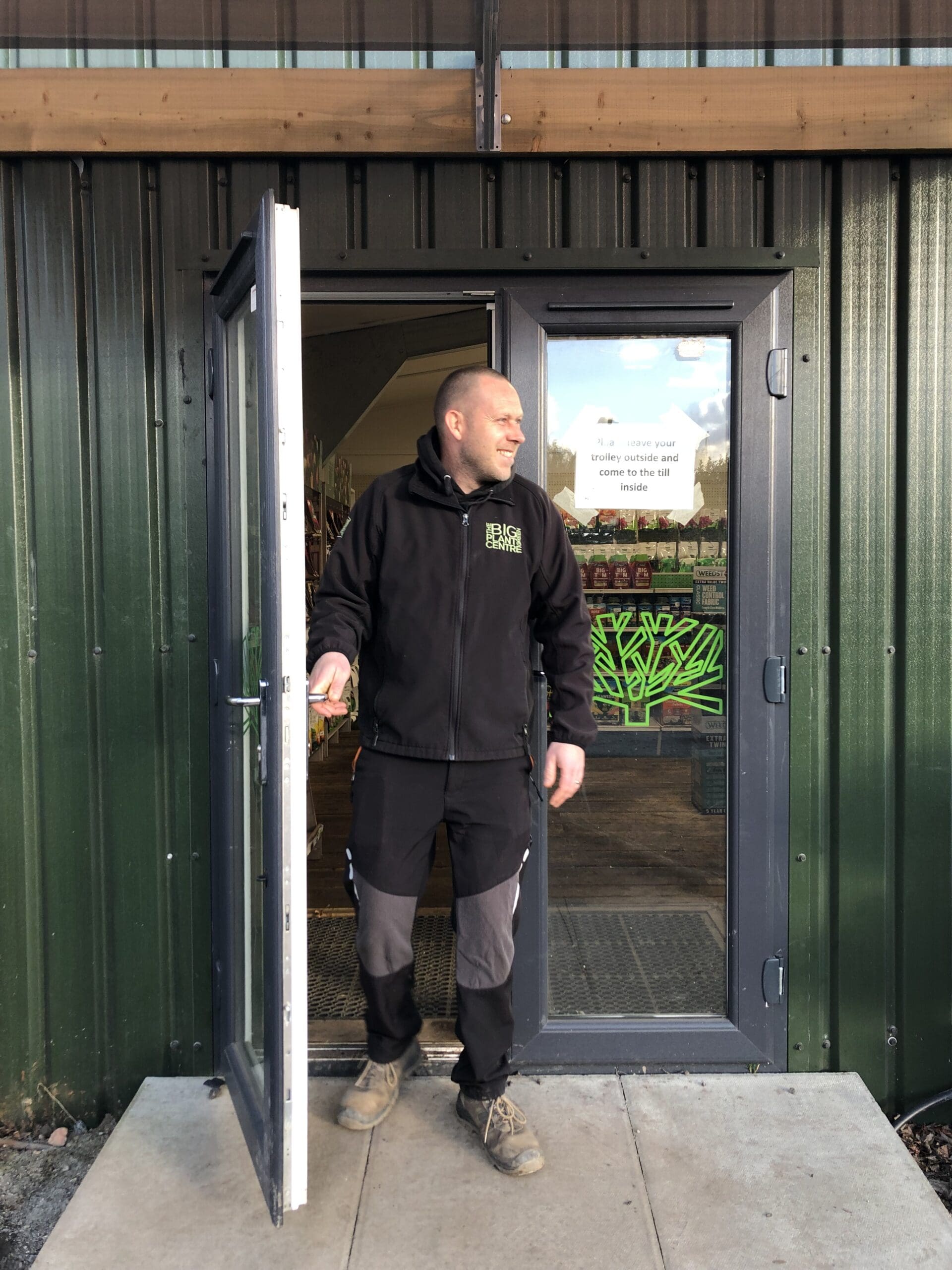 Rob Couser, General Manager
Rob has nearly 20 years of experience in the horticultural industry and a wealth of knowledge which has helped big green grow to what it is today. Having started his career predominantly working in retail garden centres, first as a sales assistant and then quickly progressed to manager roles and head buyer positions. This has taken Rob quite literally around the world, on buying trips meeting growers and visiting nurseries in different countries.
Rob joined The Big Green Plant Centre before the gates were fully open and with his experience and knowledge, we quickly became a fully operable Wholesale trade nursery.
Robs favourite plant is all things Mediterranean. The laid back, alfresco style suits him to a T.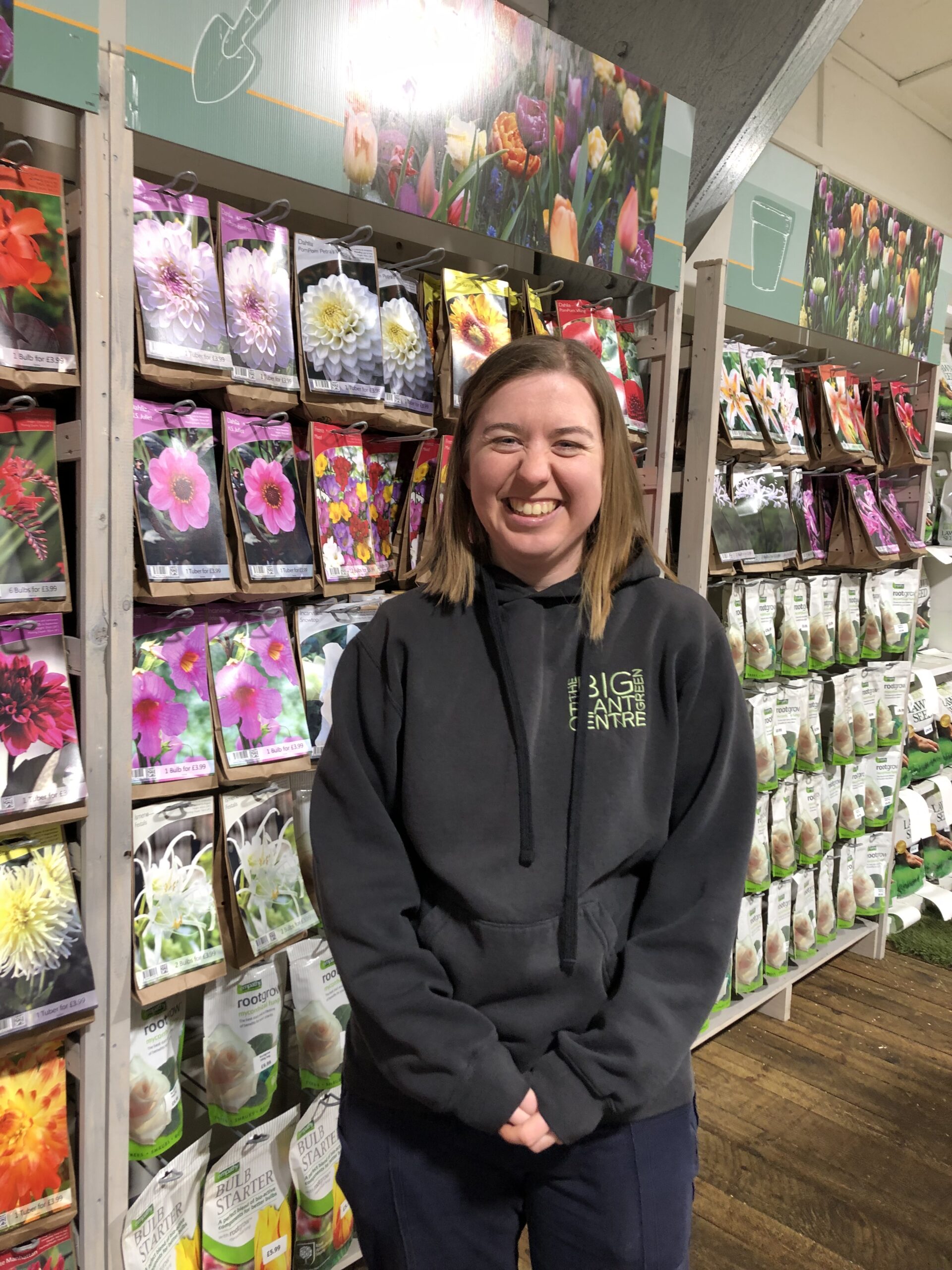 Laura Newell, Nursery Supervisor
Laura joined the team when the company was still only a couple of years old and started off as a part time sales assistant. Laura had previously only worked in animal care and was a keen gardener in her spare time. Her eye to detail, friendly nature and can-do attitude saw Laura's role develop to supervisor, and she is solely in charge of our Herbaceous plant care and supply.
Laura has earned herself a RHS Level 2 in Principles and Practices Horticulture and is currently waiting to start Level 3.
Her favourite plant is Lavender, the smell, the flowers and most importantly the bees love them too. It's no surprise that Laura's favourite garden design style is wildlife planting.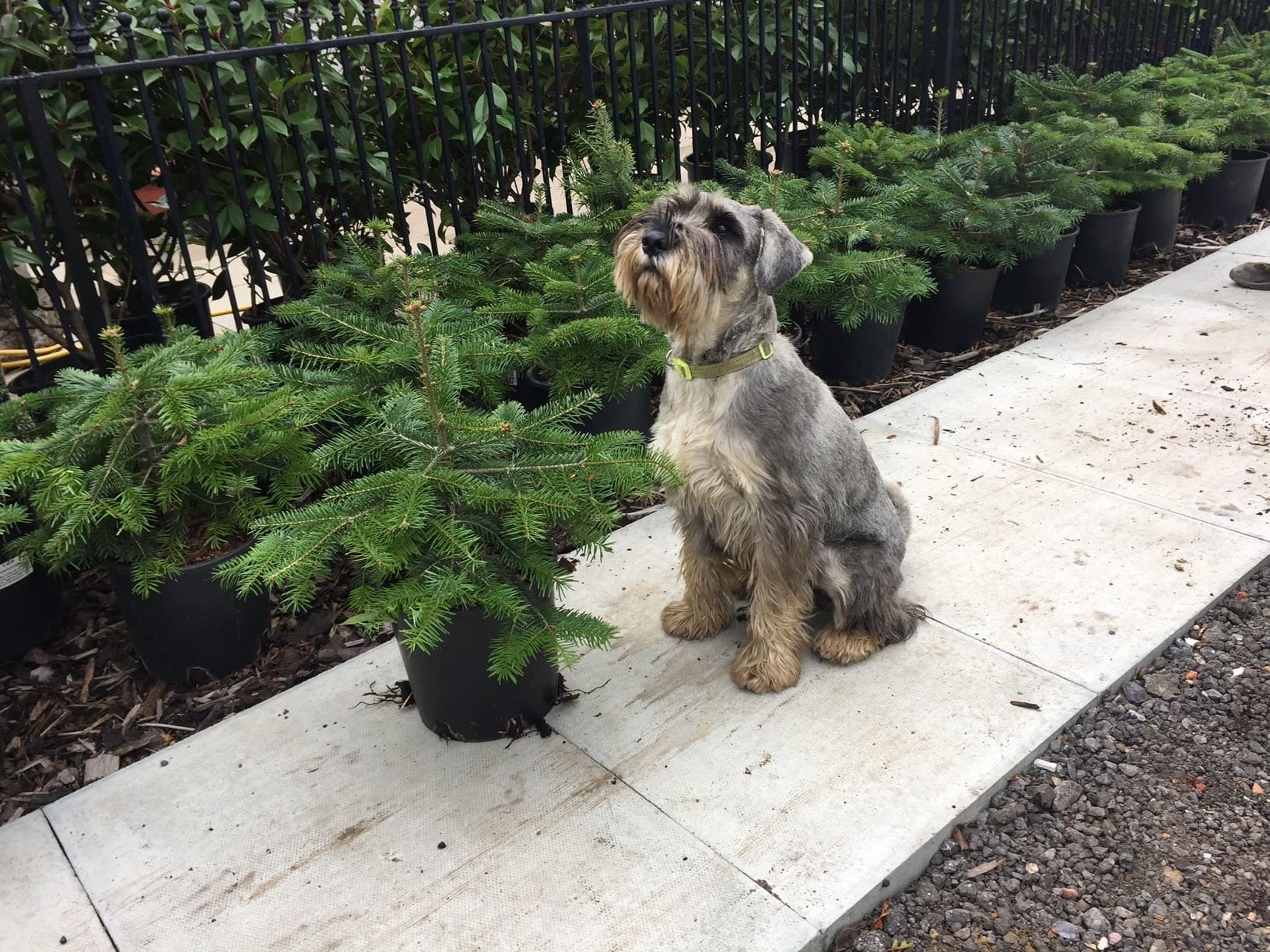 Herbie Jordan, Chief of Morale & Head of Security
Herbie is a great big ball of energy, who always puts a smile on our faces. Although his position isn't front of house, he is incredibly important to the business and is our Head of Security.
Herbie's favourite plant is anything he can eat….
Tracey Russell – Company Secretary
Tracey has over 30 years' experience working firstly in the corporate world and then finding her niche within start-up and growing SMEs. She was here on day one, and alongside her Finance, Admin and HR roles, she ensures the company operates within all legal and statutory regulations in her role as Company Secretary. She has inadvertently become an expert in plant importing, Brexit and photosanitary implications and all things to do with plant Passporting.
Tracey's favourite plant is anyone that doesn't have too much paperwork for her to process through the new Import system!
Barry Jordan, Managing Director
It was Barry who took the punt on buying the Nursery, which had been sitting in a derelict state for years ….and he gave the Horticultural World a spin!
He quickly recruited the General Manager and Nursery Manager to run the show and has enjoyed watching the growth of the business and the Team. He is proud to have formed a business which is known for its resourceful approach to providing the plants our customers need, at competitive prices and all delivered with a drive for excellence in customer service
Barry's favourite plant is the humble Phormium … he bought circa 2000 when we first started the Nursery, and we hope to have sold out sometime before the next Millennium. His hands have been tied to stop further purchasing!
Based near Uxbridge, our friendly and experienced team have been serving horticultural trade professionals, landscapers, garden designers and members of the general public for many years.
Open to the general public
Our experts are on hand to help with any questions
We have a brand new shop, which is now open to the public and stocks a wide range of accessories and sundries, including seeds, bulbs, tools, compost, bark, pots, plant foods and fertilisers.

Our Plant Range
We supply an extensive, carefully maintained range of plants including hedging, trees, shrubs, perennials, grasses, climbers and topiary.